Project X Graphite Shafts

Featuring bold brands and modern designs, Project X is driven by innovation to deliver cutting-edge shaft technologies to the golfer looking to change the game.
GRAPHITE WOOD & HYBRID SHAFTS
Project X graphite wood and hybrid shafts are designed and manufactured using ultra-premium materials to provide your game with tour-level performance.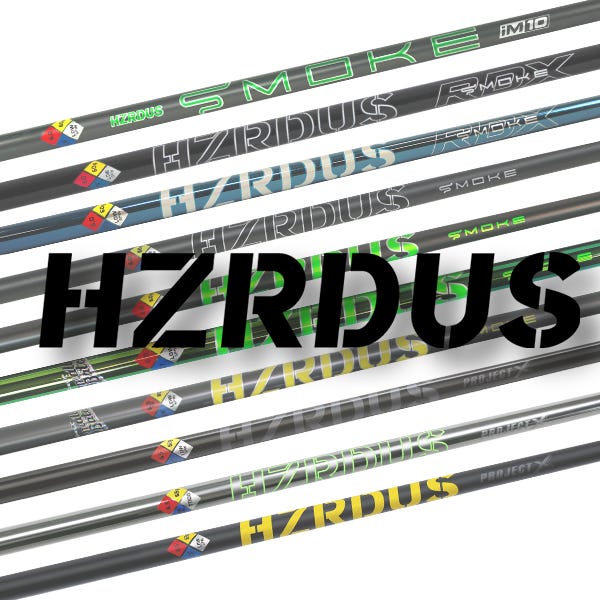 The backbone of the Project X wood line, HZRDUS shafts are designed with the aggressive swinger in mind and are one of the most played wood shaft models on Tour.


Featuring an even bend profile that promotes maximum energy transfer and feel, EvenFlow shafts are geared toward the smoother swinger—providing the perfect complement to the HZRDUS line.
Engineered to deliver unparalleled precision, incredible accuracy, and optimal control.
Catalyst is the next step in graphite iron design. Featuring our Iso-6 material technology, Catalyst is engineered to replicate steel alloy properties over 100% better than traditional graphite laminates.
Distance decoded. Available in graphite wood shafts and graphite iron shafts, Cypher focuses on maximizing speed and distance through lightweight, high launching shaft designs.