THIS IS CATALYST.
THE ALL-NEW CATALYST COLLECTION FEATURES IMPROVED TECHNOLOGIES FOR INCREASED DURABILITY AND FEEL.
Unmatched Accuracy | TRUE Mid Kick-Point | New and Improved Technology
MEET OUR LIGHTEST STICK FAMILY TO DATE.

Mid kick profile & stiff taper zone offer optimal accuracy
ENGINEERED FOR DURABILITY
PLD carbon fiber tech improves impact strength & stiffness
All-new spread tow fabric makes catalyst our lightest sticks yet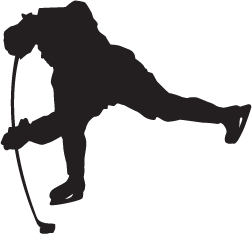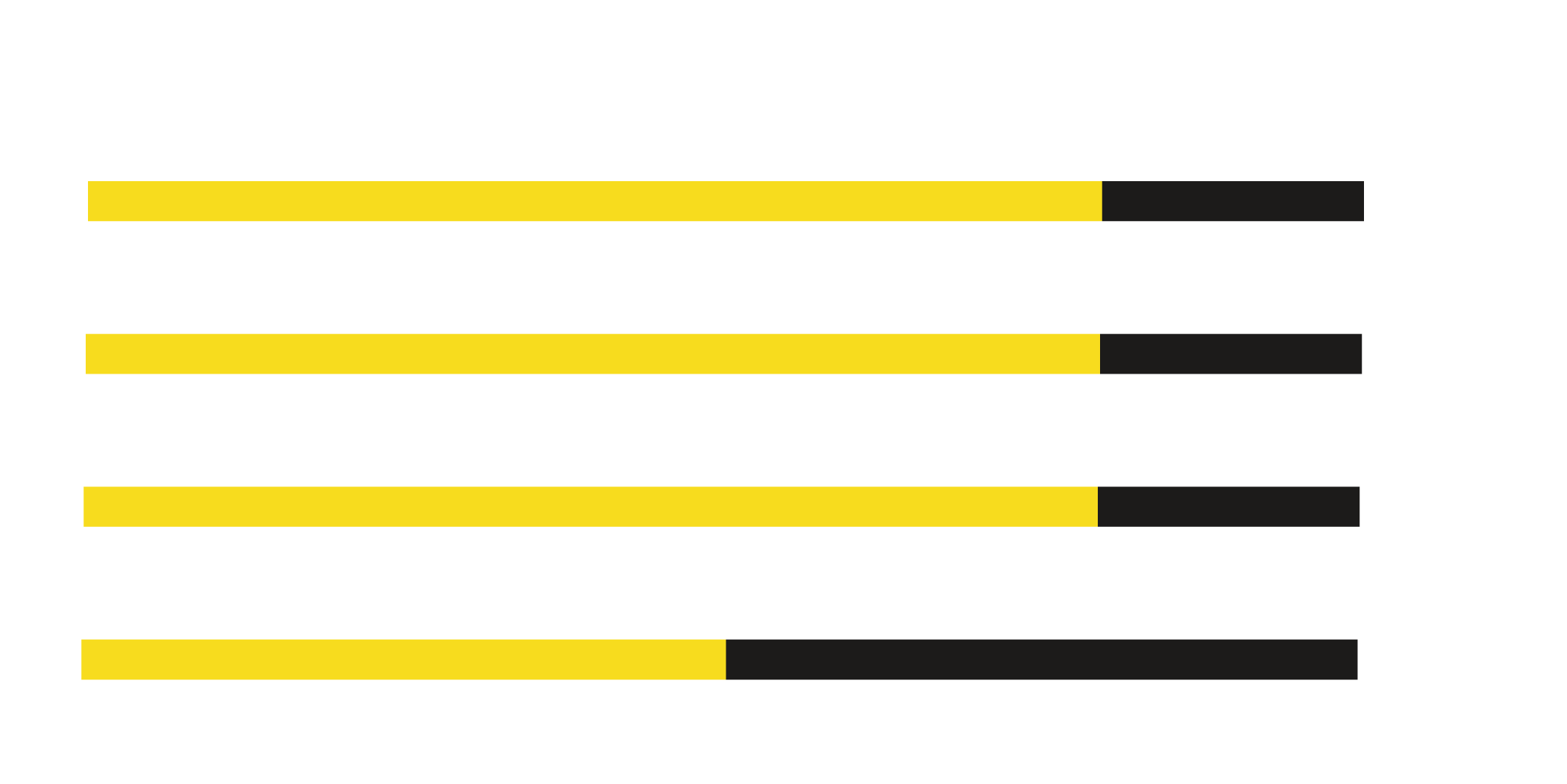 Precision Laminate Design, emphasizes how fiber angles, and the order of those angles, are optimized in up to 25 layers of unidirectional carbon fiber in a single shaft.
---

Industry-leading Axenic Technology results in a seamless build, putting the player's hands in direct contact with the puck.
---

The 2021 CATALYST series incorporates all-new BAT, Braided Aramid Tech, for a stronger blade with increased damping properties.
---

New PASS, Performance Advanced Strengthening System, results in a 25% increase in strength, allowing for a less rigid blade and prevents premature foam break down for increased blade durability.
40 GRAMS LIGHTER
THAN THE 2019 XC9
WITH GREATER IMPACT STRENGTH.