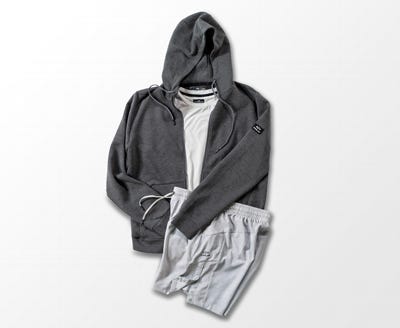 CITY FLYTE COLLECTION
Our new pinnacle City Flyte Collection was inspired by the way today's athlete never stops in their fearless pursuit of sport. Styles that are the intersect of performance and athletic functionality.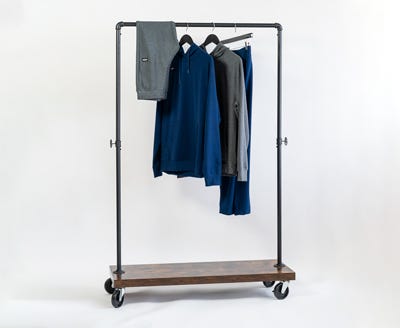 TRUE TERRY
Extremely soft and extremely stretchy, these transitional fleece hoodies and joggers are perfect for any wearing occasion. Transitional and comfortable enough to wear all year long.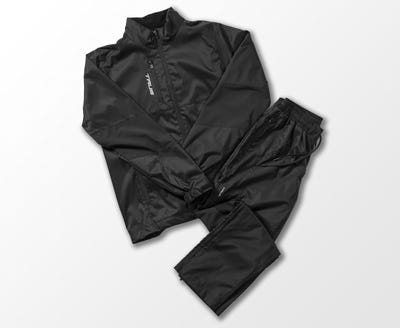 OUTERWEAR
Combining comfort and performance, we offer tech-savvy Rink and Unrivaled Jackets & Pants that are packed with features to help stay warm and dry getting to the rink, field or gym.