True Diamond Science Story
THE PROBLEM
Most bat manufacturers use outdated sizing recommendations and youth baseball parents buy bats off the rack.
A majority of youth players use bats that are too big or too small. Up to 80% of kids are swinging the wrong style and size bat.
THE SOLUTION
True Temper Baseball uses the latest in launch monitor and bat sensor technology to profile individual athletes.
The result is a better bat fit for their individual ability level and hitting style.
DIAMOND SCIENCE TECHNOLOGY
Hitting a baseball is not easy.
In fact, its so difficult that the best players in the world fail more than 6 out of 10 at bats. This is why it is so important to have the right bat in your hands.
Our methodology is simple: fit players with a bat that works with their swing, hitting profile, ability, and strength level. By measuring each of these attributes and letting players compare bats side-by-side, players can select a bat based on metrics and facts instead of marketing and colorways.
Stop waggling bats in a store aisle. It's time to get fitted.
THE TRUE TEMPER BAT FITTING PROCESS
STEP 2: Medicine Ball Test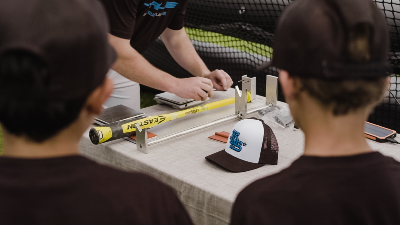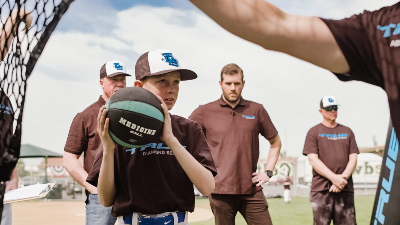 STEP 3: Grip and Strength Test
STEP 4: Wingspan Assessment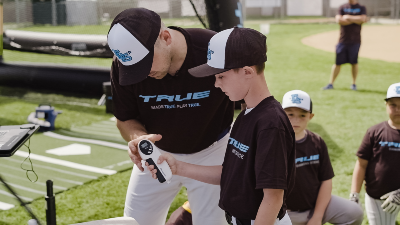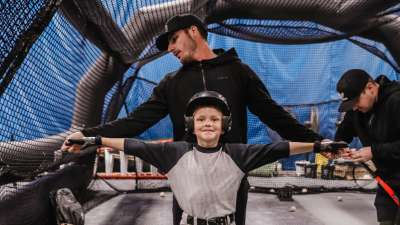 STEP 5: Hitting Assessment
STEP 6: Bat Metrics Review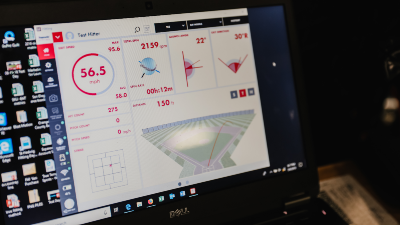 ---
FITTING IS A GREAT WAY TO START THE SEASON!
Experience a True Temper Baseball Bat Fit Event near you.
Try our other fitting tools to find your perfect bat.