ENGINEERED FOR GREATER MOBILITY.
INTRODUCING OUR ALL-NEW CATALYST PX3
CUSTOM GOALIE COLLECTION.
An evolution of our L12.2 line, CATALYST PX3 features a thinner thigh rise for better overlap combined with a stiffer knee stack for better response when dropping to the ice.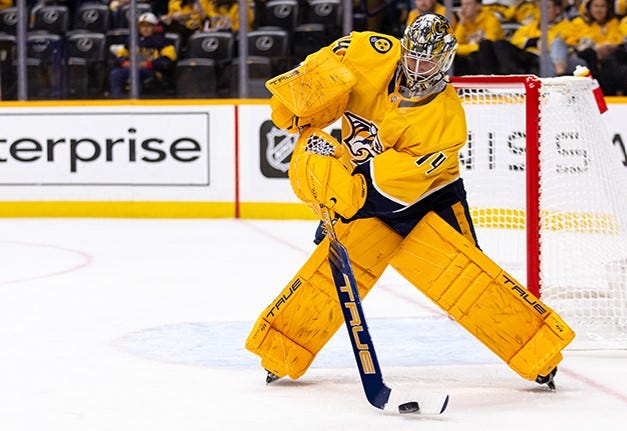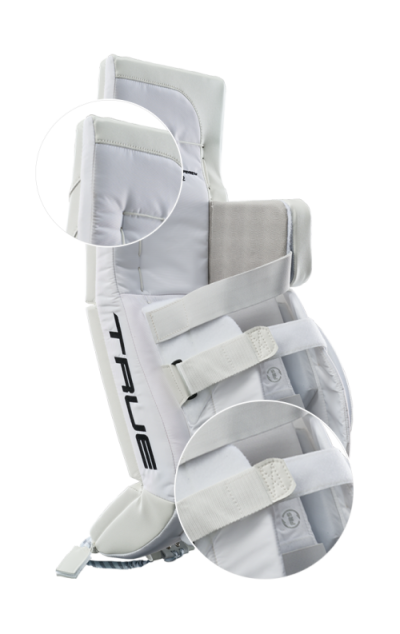 Our innovative fast rotation system offers enhanced support at the ankle and skate for all-round control and mobility when stopping the puck.
ALL NEW COMPOSITE
THIGH RISE CORE
• 40% THINNER
• 30% STIFFER
• BETTER REBOUND CONTROL