ARE YOU SWINGING THE RIGHT BAT?
With three distinct models, half sizes and the ability to try before you buy, we guarantee you will find the right bat for your game.
DIAL INTO YOUR PERFECT FIT
Buying one of our high performance bats is going to feel different, because it is.
Swing before you buy. Yes, we're that confident. Online fitting that's fun, and patent-pending. Half-sizes that deliver better fit. 120-day fit guarantee, because players grow.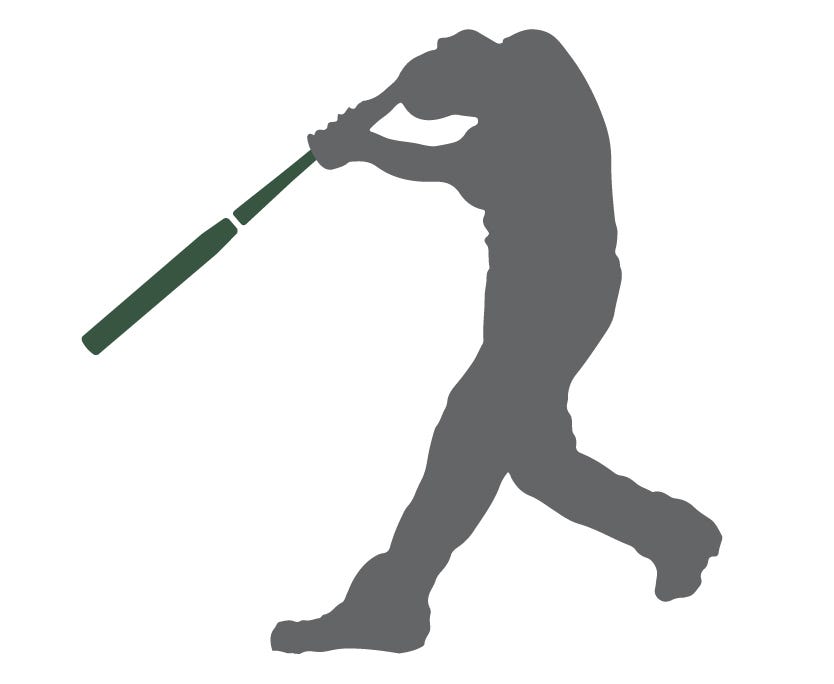 Our demo program lets you try up to two bats for 14 days to make sure it's a perfect fit. Test it in a cage or in a game and experience the difference for yourself.
We'll fit you online with a fun and interactive experience built around our patent-pending algorithm. We offer half-sizes for better fit, which means better performance.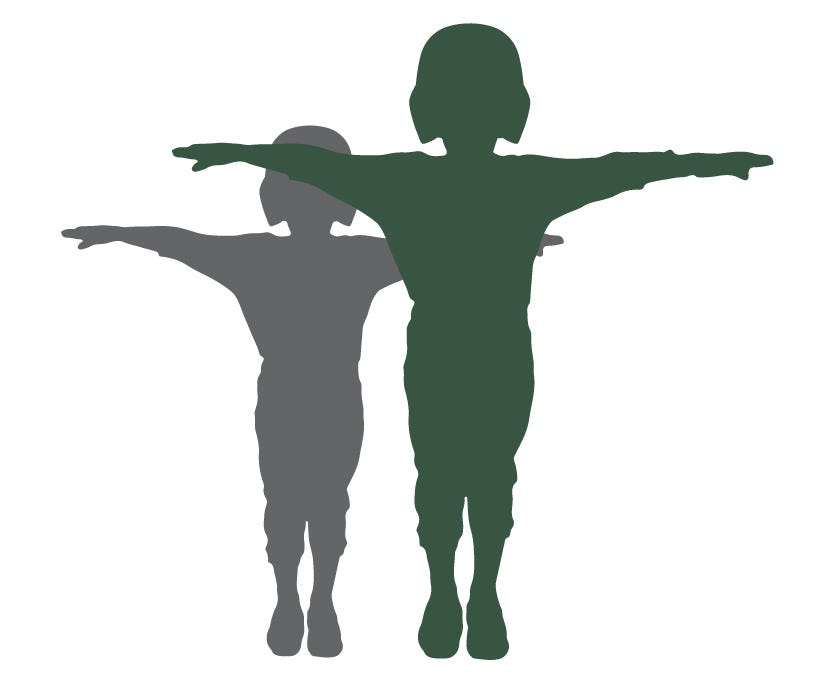 When you step to the plate, confidence is key. And every player deserves equipment they can trust to grow right along with them. That's why True Temper bats come with a 120-day fit guarantee.
We offer financing through Klarna because we know that bats are an investment and we want to help make them fit into your budget. Pay four payments, interest-free.
WHEN IT FITS BETTER, IT HITS BETTER.
Try our interactive, online fitting experience to find your exact fit.
Savings shown in cart when required item + HZRDUS or RAKE Bat are added. One (1) offer per order.