RADAR Unstrung Goalie Lacrosse Head
As Low As
$120.00
NOW
$100.00
Introducing the all new RADARTM goalie head from True Temper. This head was designed to stop anything that the offense can throw at it. The super-stiff thick wall sidewall design keeps the head in position and prevents bending on hard shots. The scoop has a slight back bend that allows the ball to smoothly transition out of the pocket on outlet passes for a consistent release every time. The strategically placed sidewall holes allow for maximum stringing options so you can tailor your pocket to fit your game. Legal for play in both men's and women's lacrosse. The RADARTM goalie head is ready to ruin some people's day.
Read More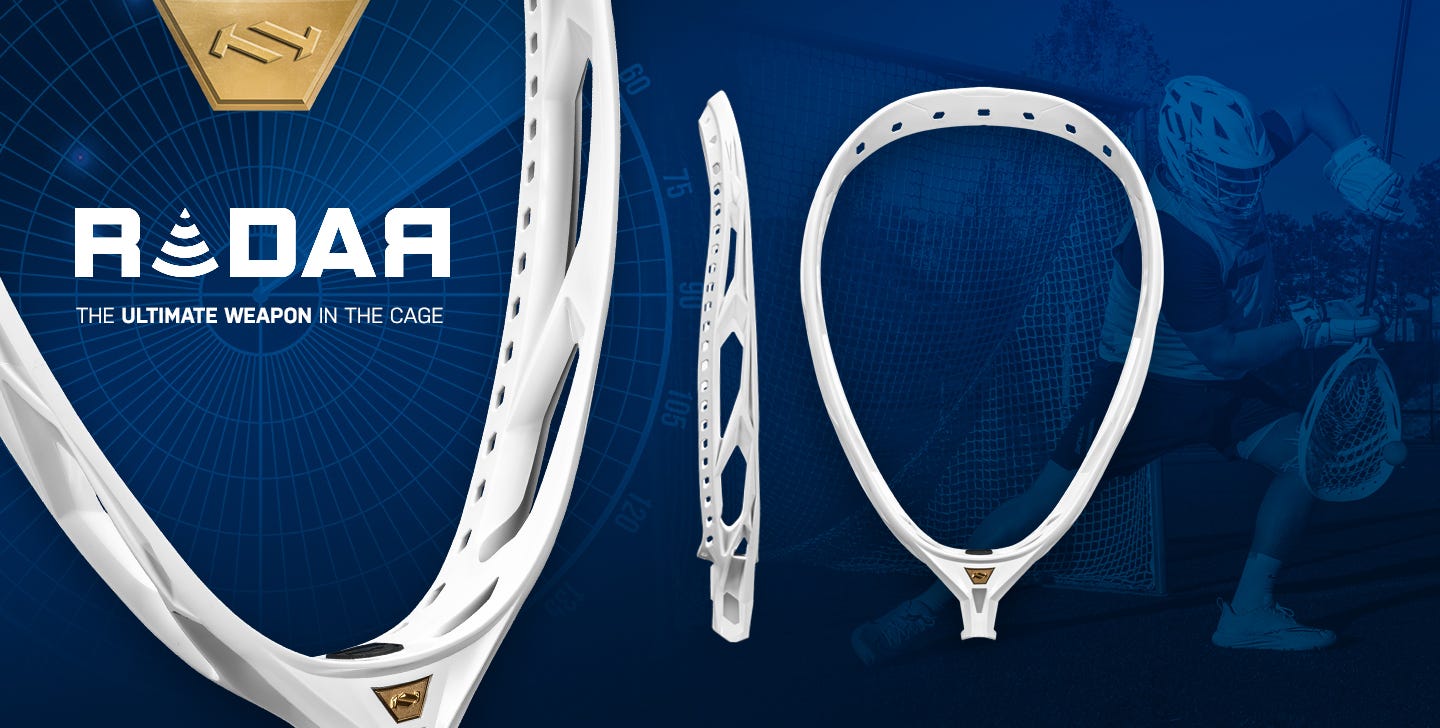 MAX STIFFNESS = MAX CONSISTENCY & POWER
Featuring a thick sidewall design with larger rail support for maximum stiffness along the length of the head that resists bending on shot impacts to the head.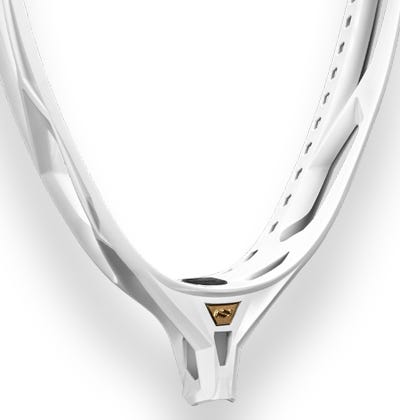 PEFORMANCE BACK-BEND SCOOP
The all-new Back-Bend Scoop prevents too much whip on outlet passes and helps the ball smoothly and consistently transition out of the pocket.
This elite level head was designed to perform at the highest levels of the game and is legal for play in both men's and women's lacrosse.
*Variances in the actual weight of the product versus the labeled approximate weight of the product may occur as the actual product weight may vary for numerous reasons, including without limitation manufacturing tolerances, performance considerations, cosmetics, packaging, post manufacturing modifications/additions (such as pocket stringing, screw, or handle endo), and/or other reasons.
Specifications
More Information

| | |
| --- | --- |
| Weight* | 12 oz. |
| Model No. | LAX-22-HDS-RDR-US-WH |
| Color | White |
| LAX Head Flex | Max Stiffness |
| LAX Head Color | White |
| Player Type | Goalie |
| Position | Goalie |
| Recommended Age | Adult/HS |