The most trusted name in golf shafts worldwide. Played by more professionals than all other shaft brands combined.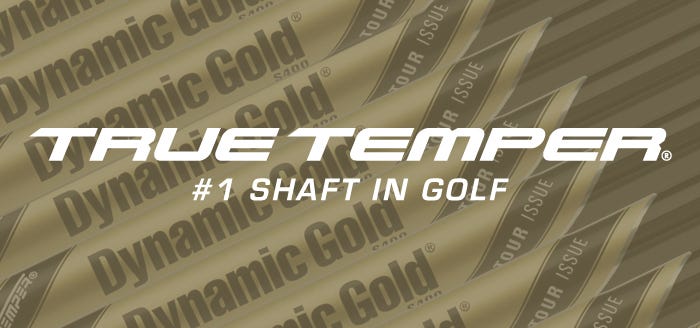 The most trusted shaft brand worldwide for professionals and amateurs.
Bold designs providing tour-level performance for the modern golfer.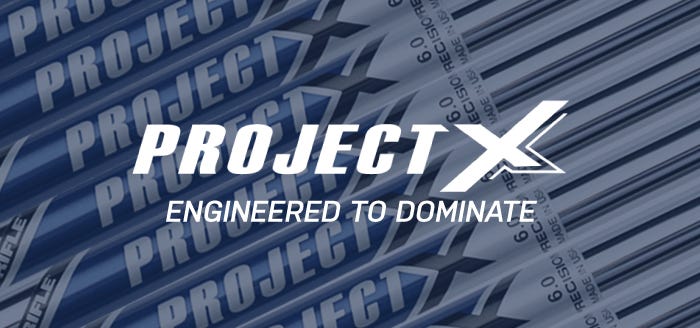 EXPLORE THE NEWEST MEMBERS OF THE FAMILY
Aerotech and ACCRA are two of the most devoted brands to professional club fitters.
The #1 graphite iron shaft across professional tours.
Innovative golf shafts designed exclusively for the world's best custom club fitters.
NEW WEEKLY YOUTUBE VIDEOS
HZRDUS SMOKE iM10 NOW AVAILABLE
The iM10 family of shafts are the first Project X shafts to feature Hexcel's® incredibly unique iM10 carbon fiber, a very stiff and strong carbon fiber allowing for new possibilities in golf shaft design.
Validation at its finest. True Temper golf shafts are in the bags of more players on the PGA, Korn Ferry, Champions, European and Japan Tour than all other shaft brands combined.

Ever wondered what shaft flex you should play? If so, you're not alone. There are two important things to keep in mind when deciding what shaft flex you should play to optimize your game. Watch our TT School video to learn more!