BE A TRUE HOCKEY INSIDER!
Sign up to get exclusive access to the new products, promotions and the latest True Hockey Gear!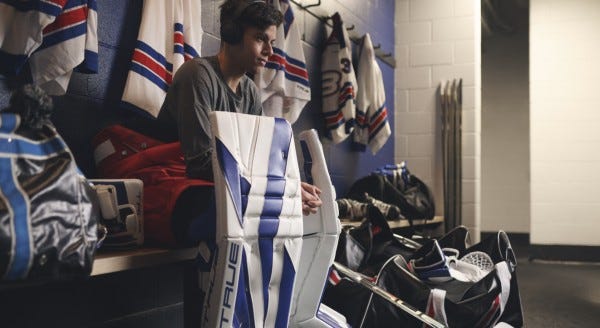 CATALYST 9X3 PADS
EXCEPTIONAL FIT, COMFORT AND PERFORMANCE IN A STOCK PAD, BLOCKER & CATCHER.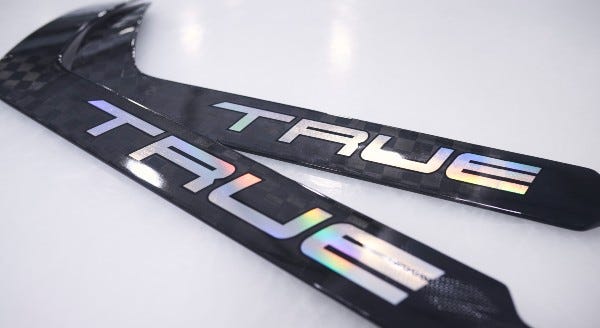 ALL NEW CATALYST 9X3 GOALIE STICK
ENHANCED FEEL WITH INCREASED DURABILITY IN A TRADITIOANL SHOULDER SHAPE.