FUELED BY 30+ YEARS OF CUSTOM SKATE EXPERIENCE.
ELITE PERFORMANCE STARTS HERE.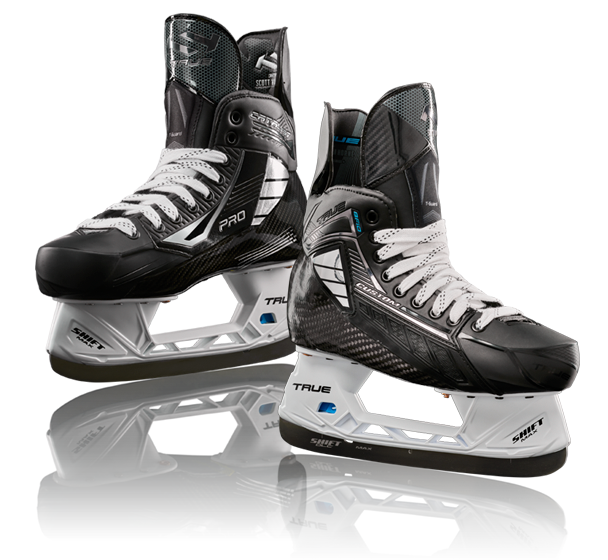 Find your perfect fit with our all-new mobile foot scanning app.
Visit your local TRUE Authorized retailer for more details.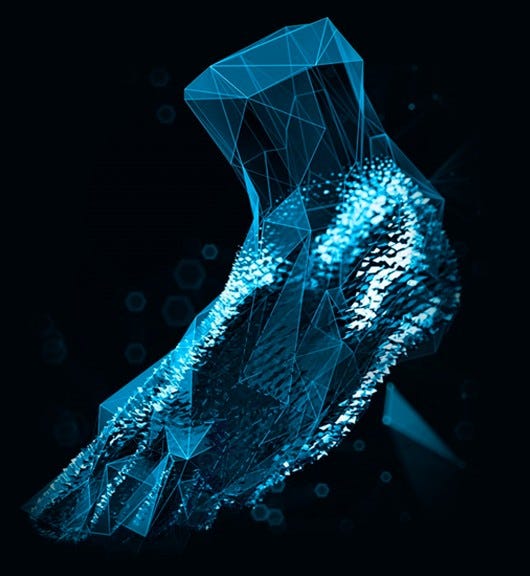 PRECISION CRAFTED FOR YOUR FEET
TRUE CUSTOM SKATES OFFER A HIGH PERFORMANCE, PAIN-FREE SKATING EXPERIENCE UNMATCHED BY ANY OTHER. CREATED FROM A PATENTED 3D ANATOMICAL FOOT SCAN AND BUILT SPECIFICALLY FOR YOUR FOOT, TRUE CUSTOM SKATES ARE THE HIGHEST-PERFOMING AND BEST FITTING SKATES ON THE MARKET.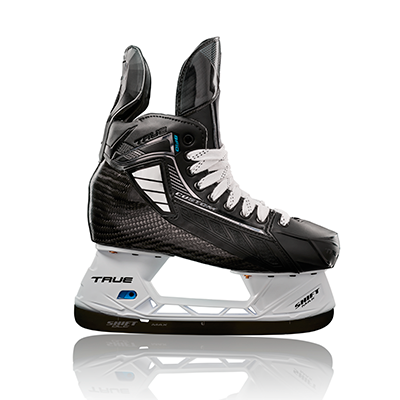 SVH CUSTOM PLAYER:
Complete Custom, Best-in-Class Fit, Maximum Performance Benefits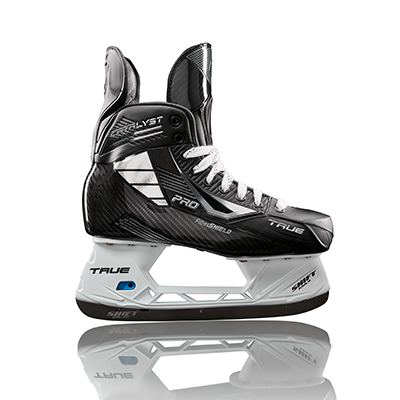 CATALYST PRO PLAYER:
Custom Tailored, Ultra-lightweight Design, Best-in-Class Fit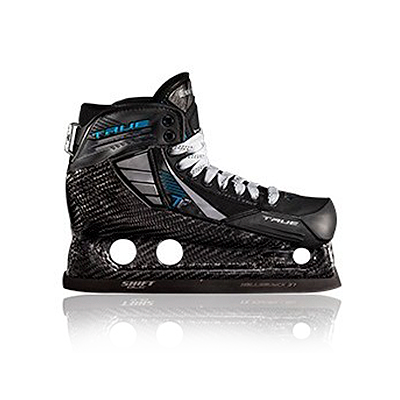 PRO CUSTOM 1-PIECE GOALIE:
Zero Energy Loss, Neutral Pitch, Lower Attack Angle
PRO CUSTOM 2-PIECE GOALIE:
Lightweight, Forward Pitch, Taller Attack Angle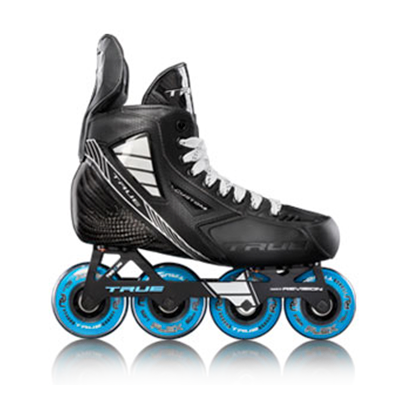 PRO CUSTOM PLAYER ROLLER HOCKEY SKATE - SR
Direct Energy Transfer, Flex Profile Options, Complete Air