Catalyst 2023 Stick Collection
EXPERIENCE A WHOLE NEW LEVEL OF ACCURACY & CONTROL.
INTRODUCING OUR ALL-NEW CATALYST STICK COLLECTION.
• PINPOINT ACCURACY
• OPTIMAL CONTROL
• LIGHTWEIGHT BUILD
An evolution of our lightest mid-kick stick family to date, our CATALYST 2023 stick lineup is designed to maximize on-ice performance by offering greater shot velocity and pinpoint accurace in a lightweight package.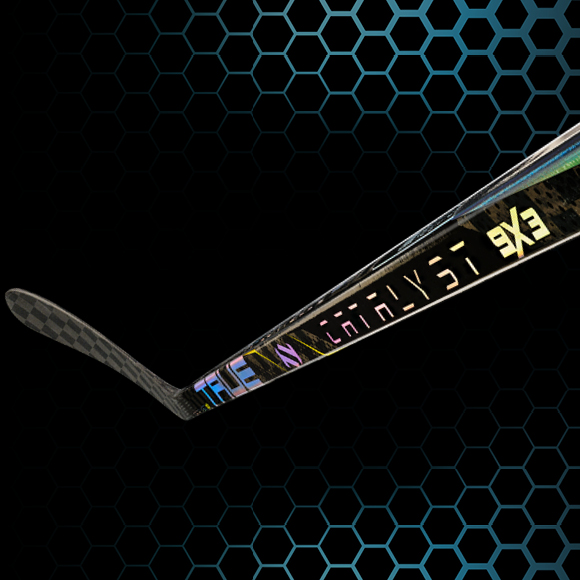 TRUE STICK TECHNOLOGY 2023
---
---
FOCUSED RESIN FLOW
RESFLO technology minimizes voids resulting in a stronger, more consistent laminate.
---
OUR PATENTED, INDUSTRY-LEADING manufacturing process produces an ultra-consistent one-piece design for optimal balance, better control, and enhanced feel.

---
STRATEGIC RIB PLACEMENTS throughout the blade are designed to match puck impact points, providing a more stable blade structure on impact, leading to more accurate and powerful shots.

---
INNOVATIVE FORM CORE material adds exceptional compaction to our laminate which maximizes strength and minimizes the weight required to consistently perform and exceed durability requirements.

---
PRECISION LAMINATE DESIGN
PLD controls ply angles to minimize interlaminar shear which generates stronger laminates that maintain stiffness, weight, and durability over time.
---
PERFORMANCE ADVANCED STRENGTHENING SYSTEM
PASS is a less rigid blade core that offers shear strength to resist foam breakdown over time.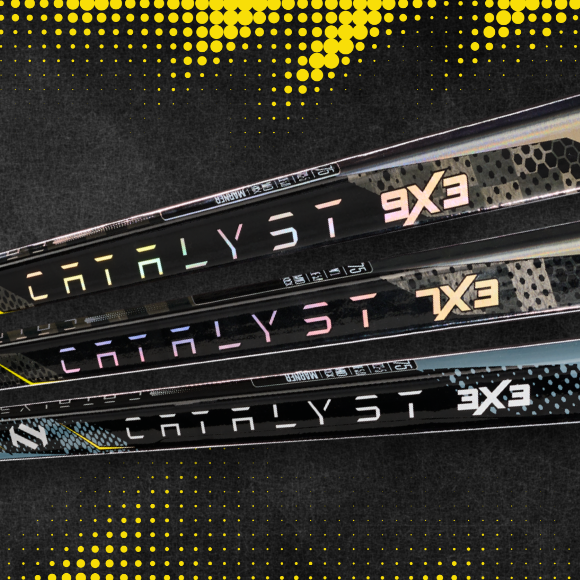 THE LIGHTEST MID-KICK STICK AT EVERY PRICE POINT.
CHOOSE THE PERFECT STICK THAT ALIGNS WITH YOUR PLAYING STYLE AND PREFERENCES.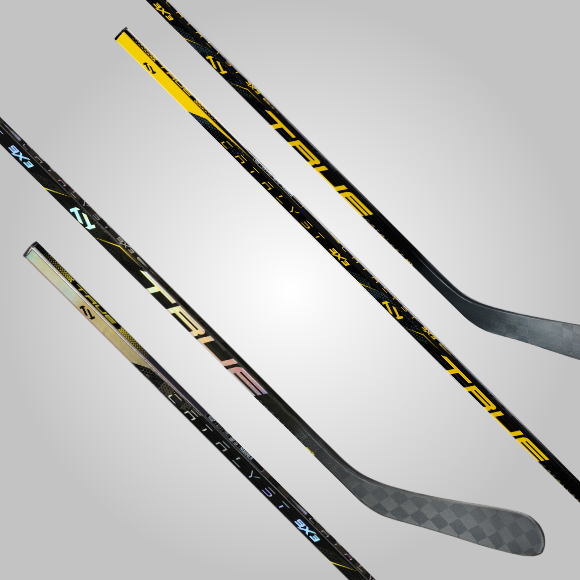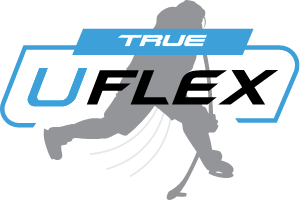 PRO GRADE.
PRO PERFORMANCE.
Experience the same elite performance benefits as the pros with our CATALYST UFLEX lineup // sticks designed for developing players, optimized by height and weight.
---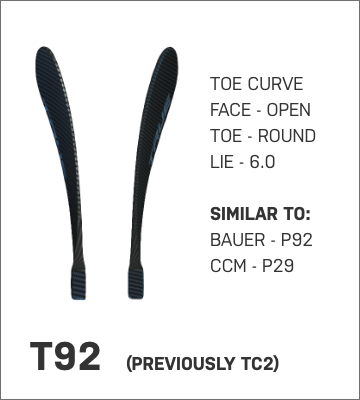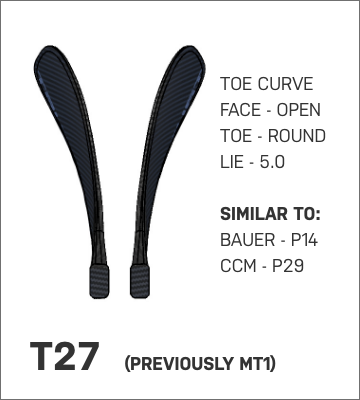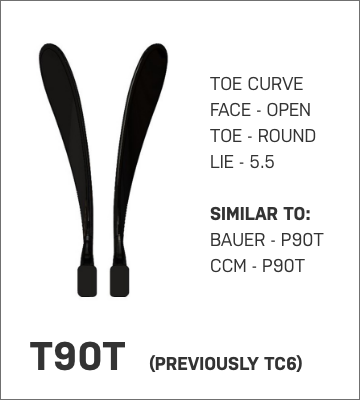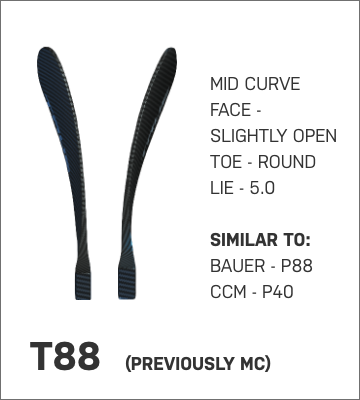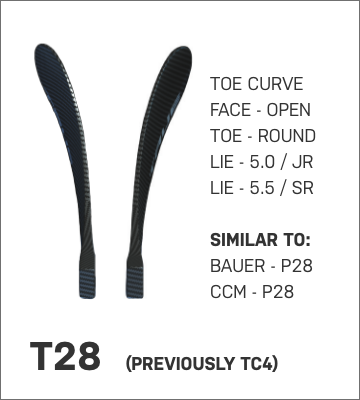 ---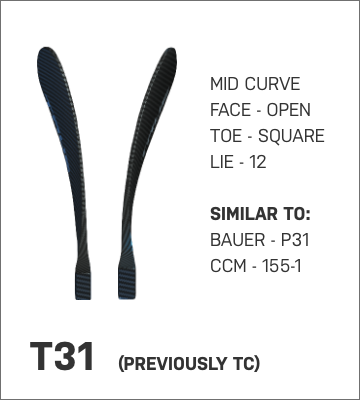 LIGHTWEIGHT BUILD WITH A SOLID, DAMPED FEEL.
OWN THE CREASE WITH OUR CATALYST GOALIE STICK LINEUP.
ARE YOU READY TO TAKE YOUR GAME TO THE NEXT LEVEL? Join the TRUE Community for exclusive content & promos!