TO WANT THIS JOB,
YOU MUST BE
MADE DIFFERENT.
Fortifying goalies with the most precise and innovative equipment to perform effortlessly night-in, night out.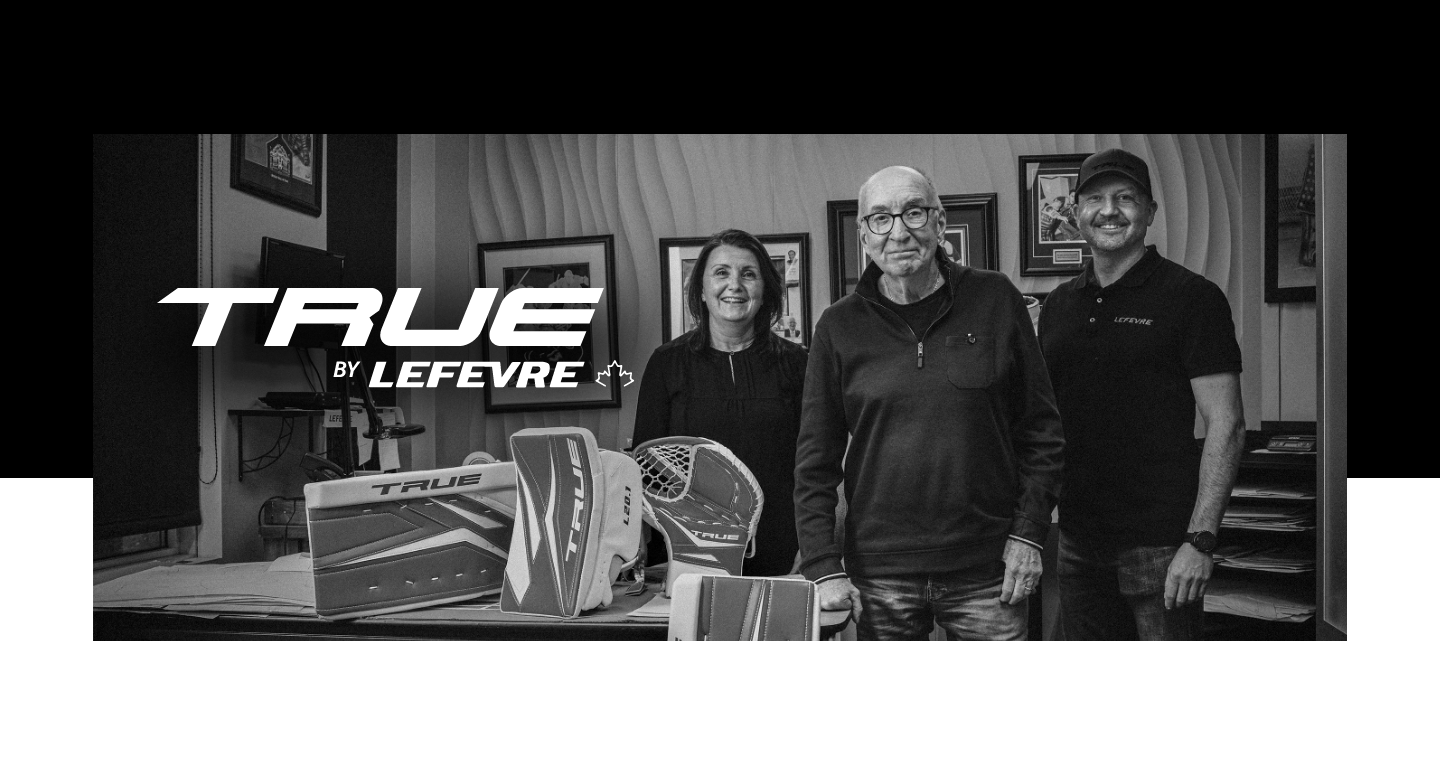 Since 1967, the Lefevre family has been committed to innovating goalie equipment.
Trusted at the highest levels. And much like the athletes they cater, their equipment is made to perform. Made to win. MADE DIFFERENT.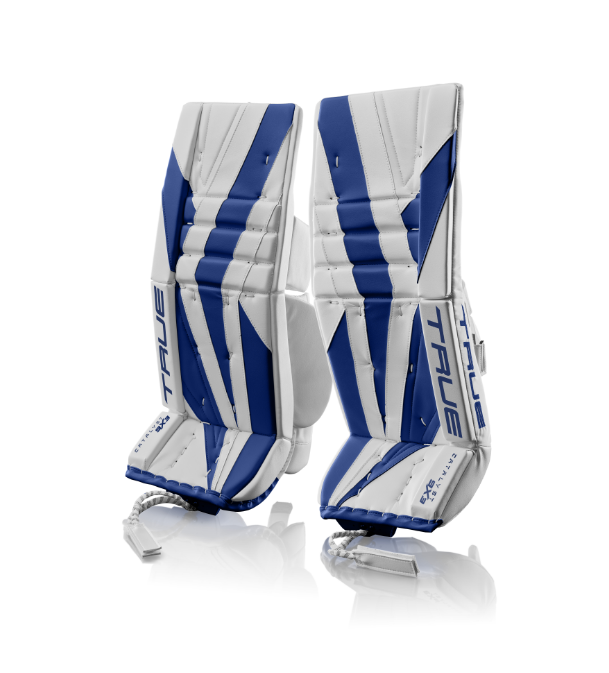 INTRODUCING OUR ALL-NEW CATALYST
9X3 GOALIE COLLECTION.
Featuring Lefevre's innovative design and advanced manufacturing processes, these
pads offer elite performance in an off-the-shelf package.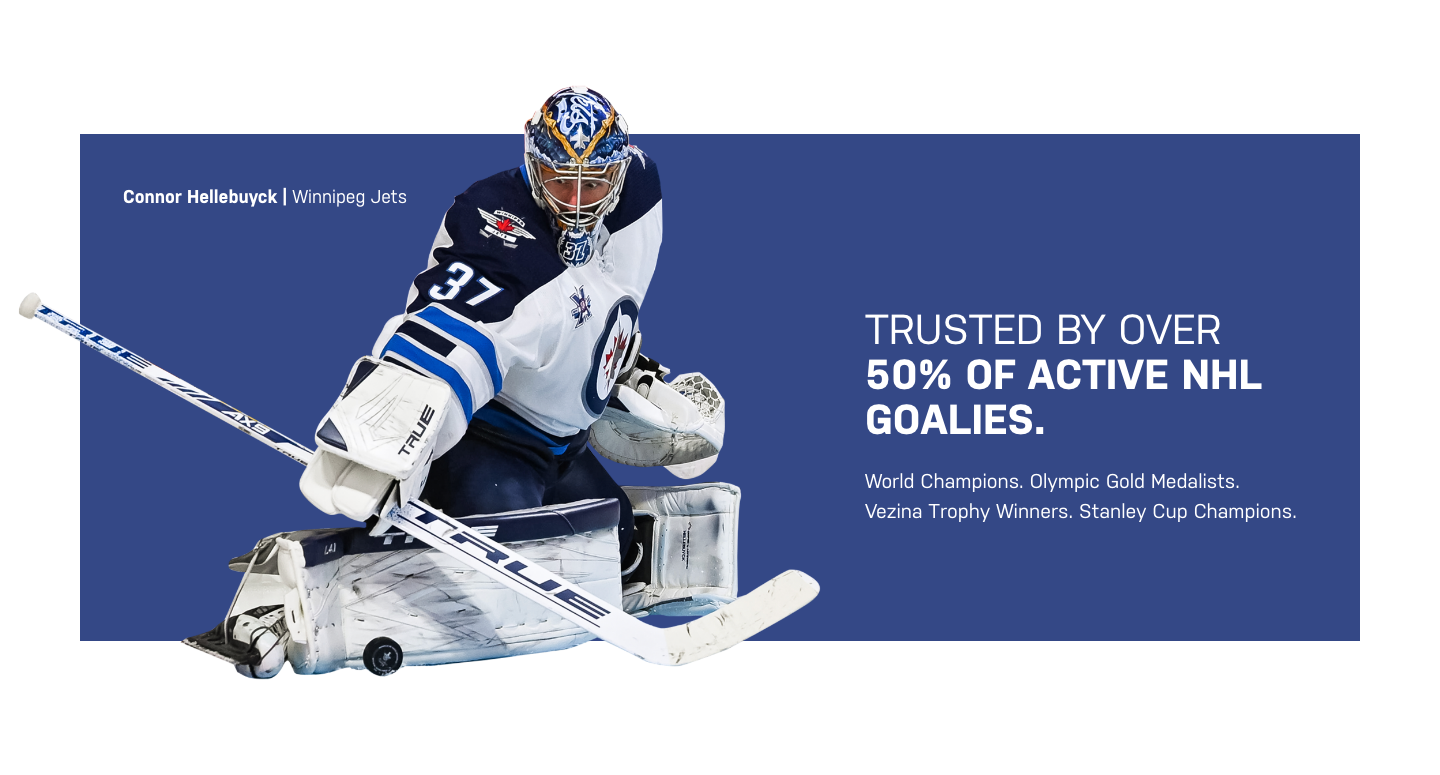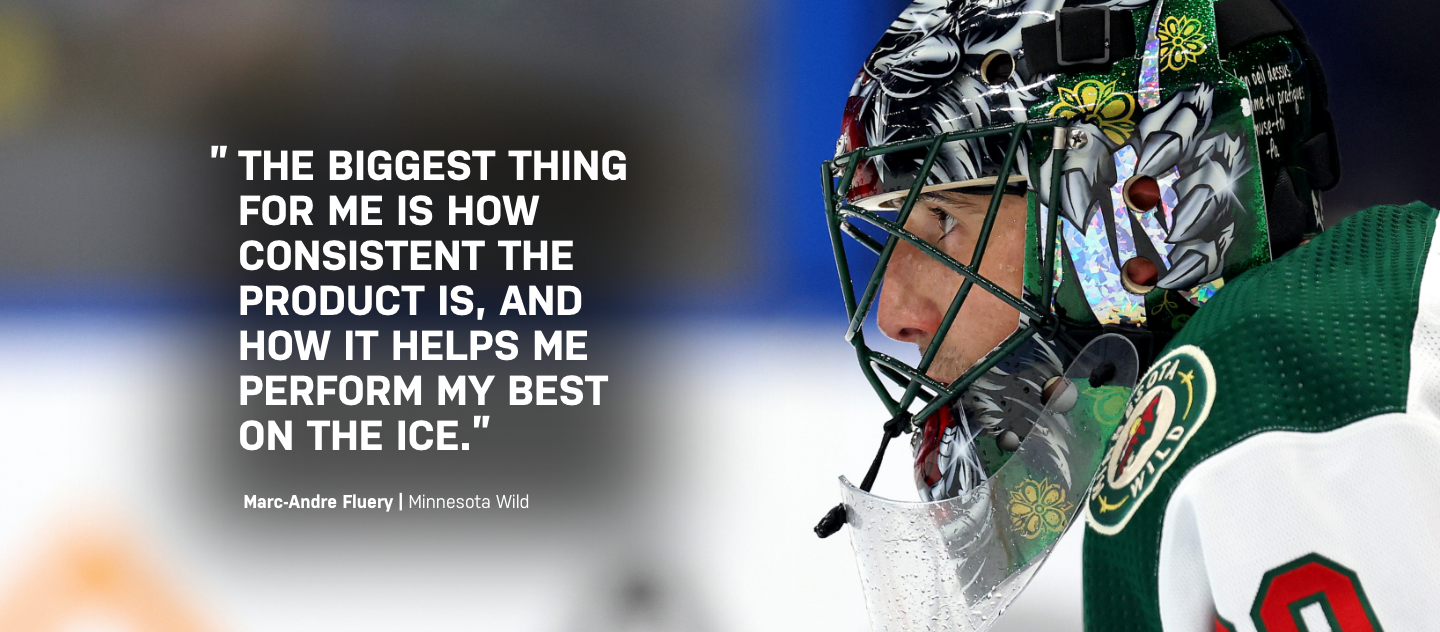 HOW IT'S MADE: TRUE BY LEFEVRE
Join Patrick and Veronic Lefevre for an exclusive look into the ideation, creation, and testing of TRUE Goalie gear.
Join the TRUE community for exclusive content and promos!