Catalyst Stock Goalie Collection

ELITE PERFORMANCE, GAME-READY.
Introducing our all-new CATALYST 9X3 Goalie Collection.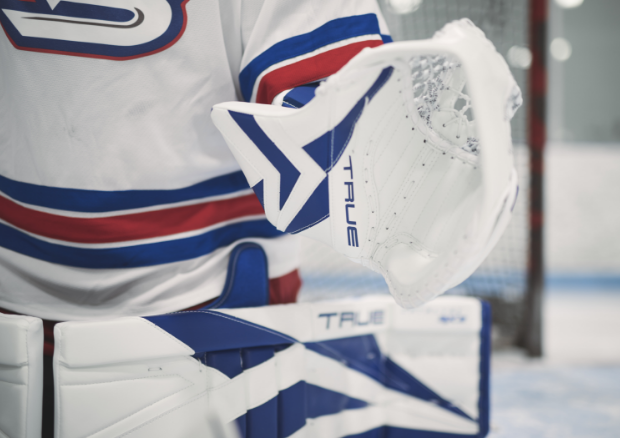 RESPONSIVENESS.
CONNECTIVITY.
CONSISTENCY.
Catalyst 9X3 features TRUE by Lefevre's innovative design and manufacturing processes in a premium off-the-shelf package.

ALL-NEW REINFORCED
COMPOSITE THIGH RISE.
• 40% THINNER - OPTIMAL MOBILITY
• 30% STIFFER - REBOUND CONTROL & BUTTERFLY SEAL
• FAST ROTATION SYSTEM FOR ULTIMATE CONNECTIVITY
CATALYST 9X3 PADS
• ALL-NEW COMPOSITE THIGH RISE CORE
• THINNER THIGH RISE DESIGN
• IMPROVED KNEE STACK RIGIDITY
CATALYST 9X3 CATCHER
• CUFF THUMB: 590
• PALM MATERIAL: SURE GRIP
• TEE POCKET: DOUBLE T FOR MORE ABORPTION
• STRAP OPTIONS: WEBBING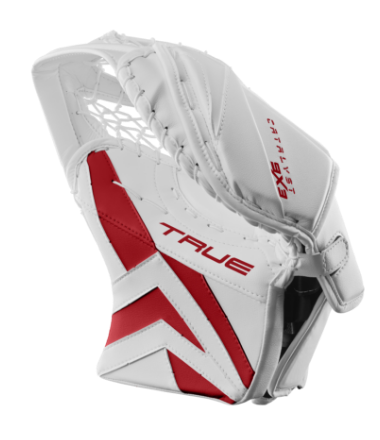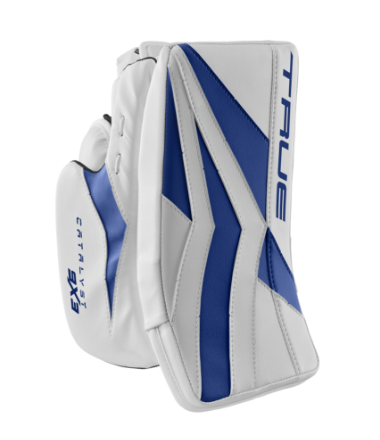 CATALYST 9X3 BLOCKER
• PALM MATERIAL: SURE GRIP
• INDEX PROTECTION: STRAIGHT
• CUFF OPTIONS: HALF PIECE
• FACE EDGE: 595

AVAILABLE IN SENIOR SIZES: 32+2 / 33+2 / 34+2 / 35 + 2 / 36 +2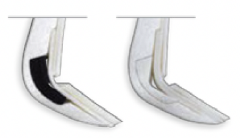 KNEE ZONE
RECESSED
(WITH OUTER REMOVABLE INSIDE KNEE WRAP)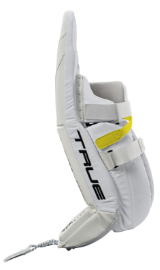 LEG STRAP
NYLON 1" - BELOW KNEE FIXED SINGLE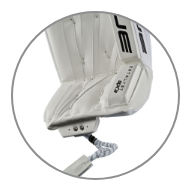 TOE ATTACHMENT
HD FOAM WITH PRO LACES STANDARD TOE ATTACHMENT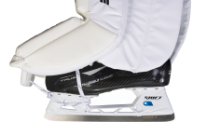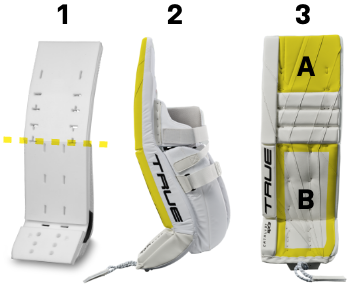 PAD BREAK CORE AND OUTER ROLL
1. SINGLE BREAK CORE
2. SINGLE BREAK OUTER ROLL
3A. SOFT
3B. SOFT
FRS (FAST ROTATION SYSTEM)
LOCATED ON THE CALF, FRS INCLUDES DOUBLE INTERNAL ADJUSTABLE STRAPS FOR INCREASED STABILITY AND EVEN WEIGHT DISTRIBUTION.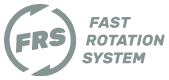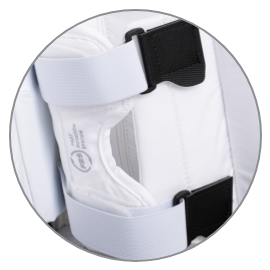 OPTIMAL CONTROL
MEETS LIGHTWEIGHT PERFORMANCE.
Step your game up with our all-new CATALYST 9X3 Goalie Stick.
PLAY LIKE A PRO.
AVAILABLE IN INTERMEDIATE SIZING.
ALL-NEW CATALYST 7X3 STOCK GOALIE COLLECTION
ELITE PERFORMANCE
STARTS HERE.