True Temper | Michael Sowers
TRUE TEMPER LACROSSE WELCOMES MICHAEL SOWERS
True Temper Lacrosse is proud to welcome professional lacrosse player Michael Sowers to the True Temper Sports family.
This partnership with Mike is a great combination of elite playing expertise and True Temper's engineering innovation which will help create signature pieces and apparel inspired by Mike's game, personality and style.
"From the top-quality sticks to the lightweight equipment, the True Temper products are some of the best that I've personally used. The opportunity to be a part of a team creating the best products in lacrosse through innovation and development is something that's extremely compelling to me." - Michael Sowers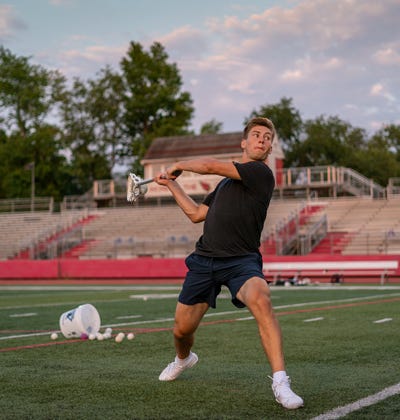 Former Tewaaraton finalist Michael Sowers played for Princeton University where he set the school's all-time scoring record with 121 goals and 181 assists. He transferred to Duke University for his final year of collegiate eligibility where he led the Blue Devils to the Final Four.
Sowers' elite footwork, split dodges, and fearless play propelled him to professional lacrosse.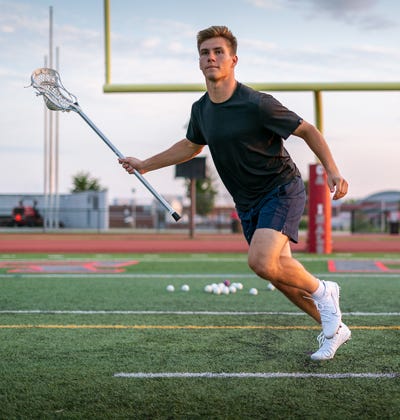 NOW AVAILABLE
With the launch of the new True Temper Sports athleisure apparel line, Sowers will be working with the True Temper team to create signature pieces of equipment and apparel inspired by his game, personality, and style.
Unique and hard-working apparel include hoodies, shorts, joggers, shirts and more.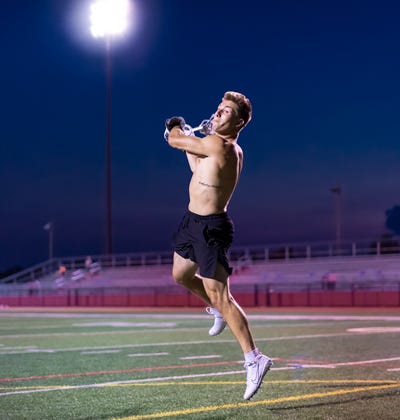 FEATURED PRODUCTS