NO PAIN. ALL GAME.
INTRODUCING SVH CUSTOM: A RENEWED LOOK FOR HOCKEY'S MOST ADVANCED CUSTOM SKATE.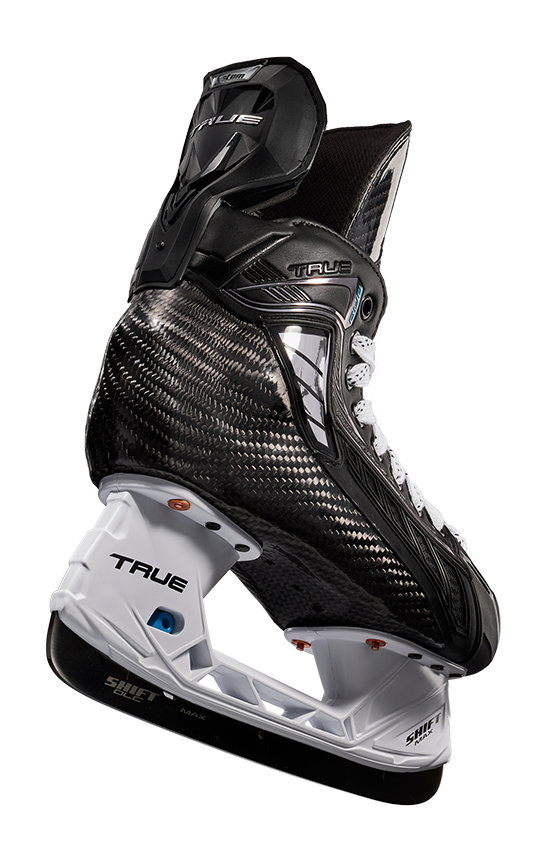 SVH CUSTOM
BEST-IN-CLASS FIT.
PREMIUM PERFORMANCE BENEFITS.
ONE-OF-ONE DESIGN.


CUSTOM BUILT STARTS FROM THE INSIDE OUT.
Unique to the SVH Custom, TRUE's Built From the Inside Out (BFIO) manufacturing process is a proprietary technique that leverages a 3D Anatomical Foot Scan combined with patented Foot Last technology, which results in the best-fitting and highest-performing skate on the market.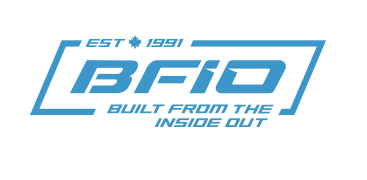 PLAYER SKATE PERSONALIZATION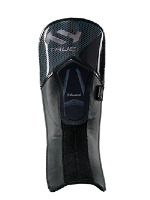 TRUE PRO CUSTOM
LIGHTWEIGHT COMFORT
RECOMMENDED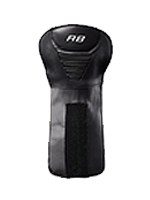 STANDARD FELT
BLACK OR WHITE COMFORTABLE, DURABLE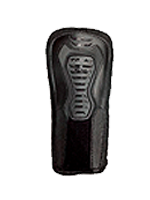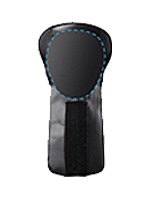 TRUE PRO CUSTOM
LIGHTWEIGHT COMFORT
RECOMMENDED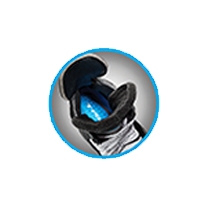 BLACK WICK
MOISTURE WICKING, SOAKS SWEAT FROM FOOT, KEEPS FOOT DRY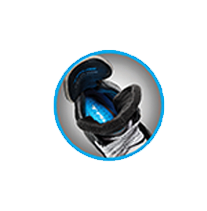 HYDROFOAM
MOST DURABLE, REPELS MOISTURE
RECOMENDED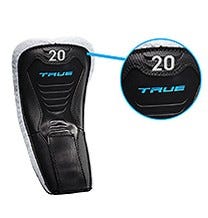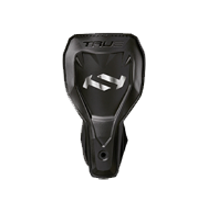 FLEX
INCREASED RANGE OF MOTION
RECOMENDED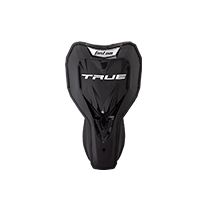 STANDARD
STIFFER RESPONSE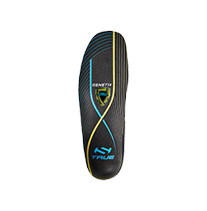 OUR ALL-NEW GENETIX INSOLE ACCOMMODATES LOW, MID AND HIGH ARCHES FOR A FULL 360-DEGREE FIT.
CUSTOMIZED ETCHING
PLAYERS CAN PERSONALIZE THEIR STEEL WITH UP TO 20 CHARACTERS
PERFORMANCE PROFILING & PRECISION SHARPENING
POWERED BY ELITE BLADE PERFORMANCE TECHNOLOGY START YOUR CUSTOM SKATE JOURNEY TODAY.