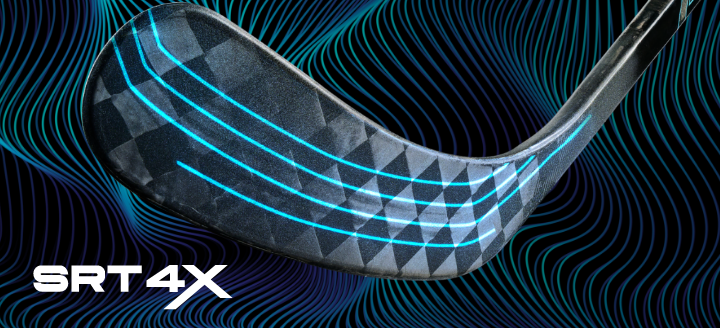 Strategic ribs placements throughout the blade are designed to match puck impact points, providing more stability and strength on the most powerful shots.
ALL-NEW INVRT GOALIE SHAFT & PADDLE DESIGN
Contrary to traditional goalie shaft & paddle design, PROJECT X features a softer shaft and upper paddle that transitions into a stiffer lower paddle for enhanced playability through an optimized flex profile that offers superior puck control and energy transfer unlike ever before.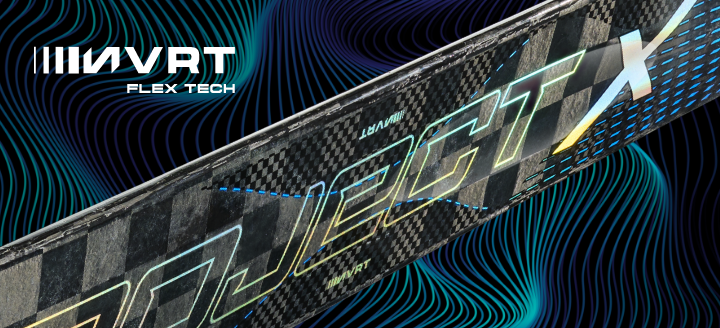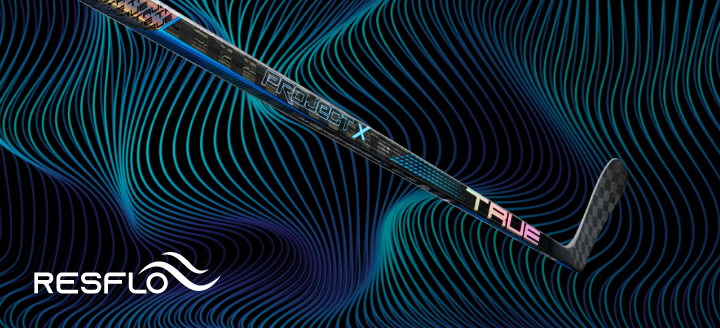 Focused Resin Flow minimizes voids resulting in a stronger, more consistent laminate that exceeds durability requirements and maintains stiffness over time while allowing for optimal weight reduction.
327 GRAMS: OUR LIGHTEST PLAYER STICK EVER
Featuring the most innovative materials and advanced manufacturing processes on the planet, PROJECT X combines lightning quick release and pinpoint accuracy in an ultra-lightweight, high-performance package.
SOFT GLOSS GRIP WITH MATTE BLADE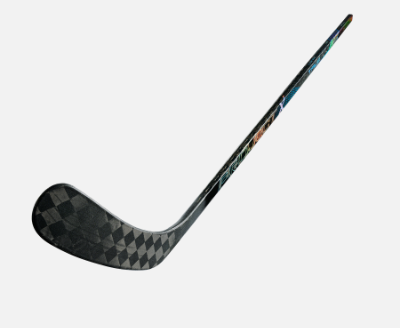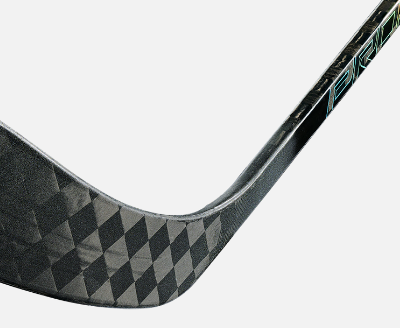 555 GRAMS: OUR LIGHTEST GOALIE STICK EVER
PROJECT X features a softer shaft with a stiffer paddle for enhanced playability and puck control between the pipes. This advanced engineering design offers better passing and zone clearance through an optimized flex profile.
GLOSS CLEAR WITH GLOSS GRIP SHOULDER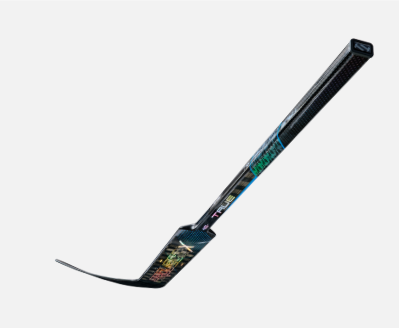 SHOOT LIKE A PRO.
EXPERIENCE THE SAME ELITE PERFORMANCE BENEFITS AS THE PROS.
AVAILABLE IN 15, 20, 30, 40 & 50 FLEX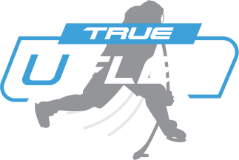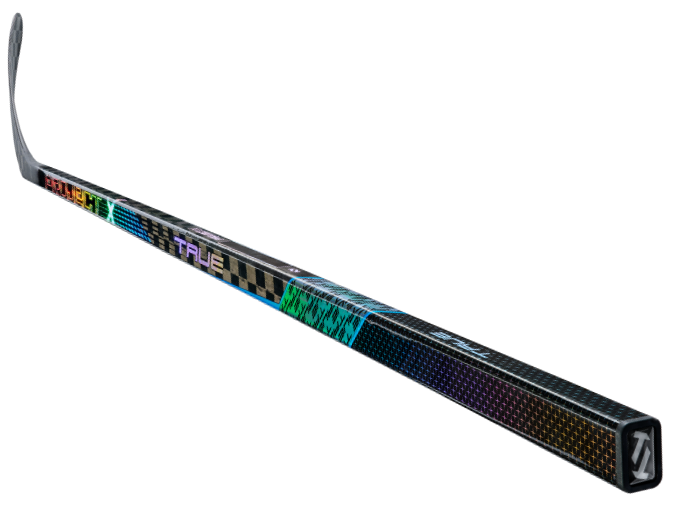 JOIN THE TRUE COMMUNITY FOR EXCLUSIVE CONTENT & PROMOS!