Our L4.1 pads are optimized for the butterfly position. Featuring a modern design, these high-performance pads offer exceptional rebound control and ice coverage.
AVAILABLE APRIL 9, 2021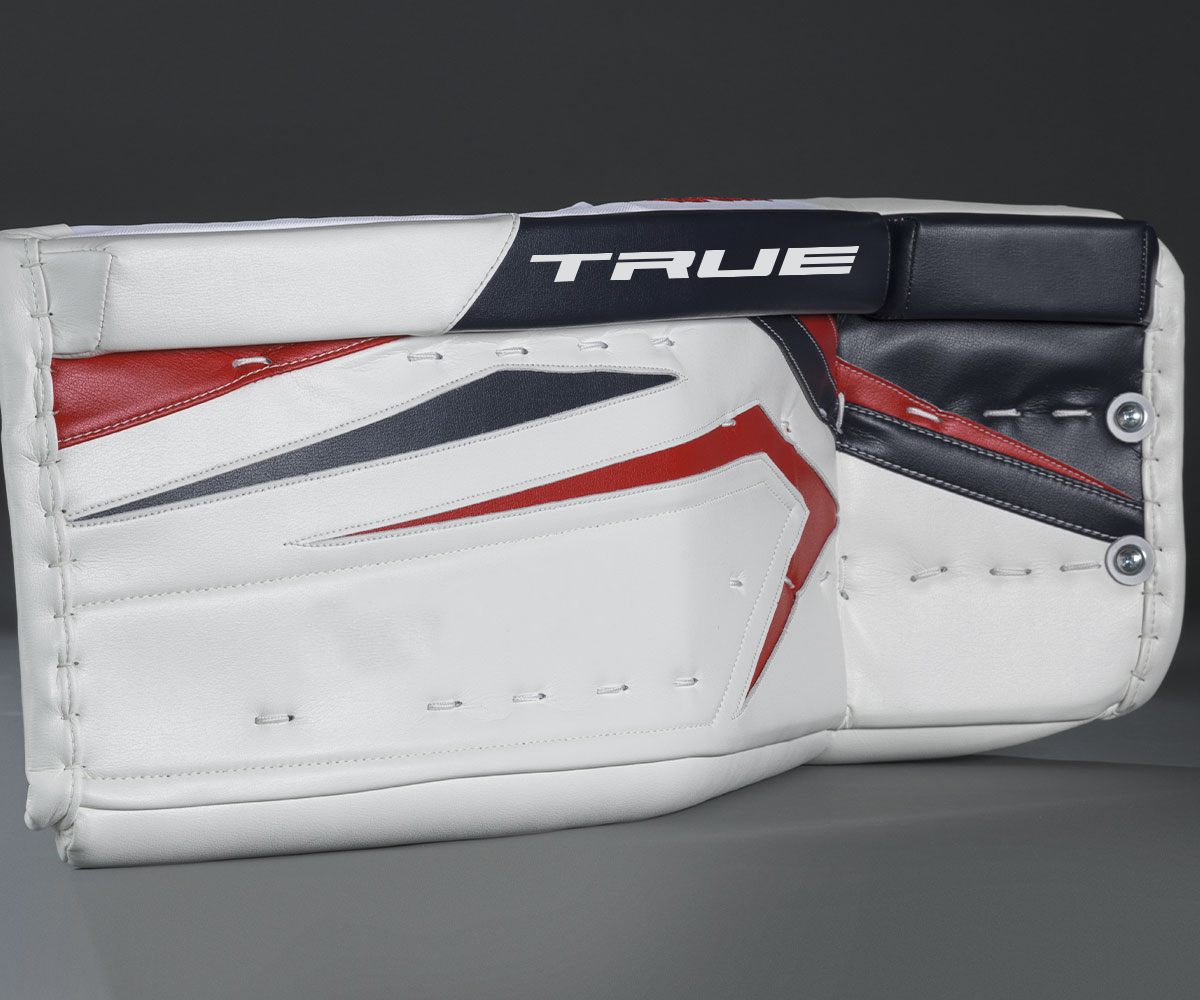 Made from high-density foam offering smooth shot-blocking capabilities and rebound control.

L4.1 pads are lightly anchored, providing smooth transitions to the butterfly.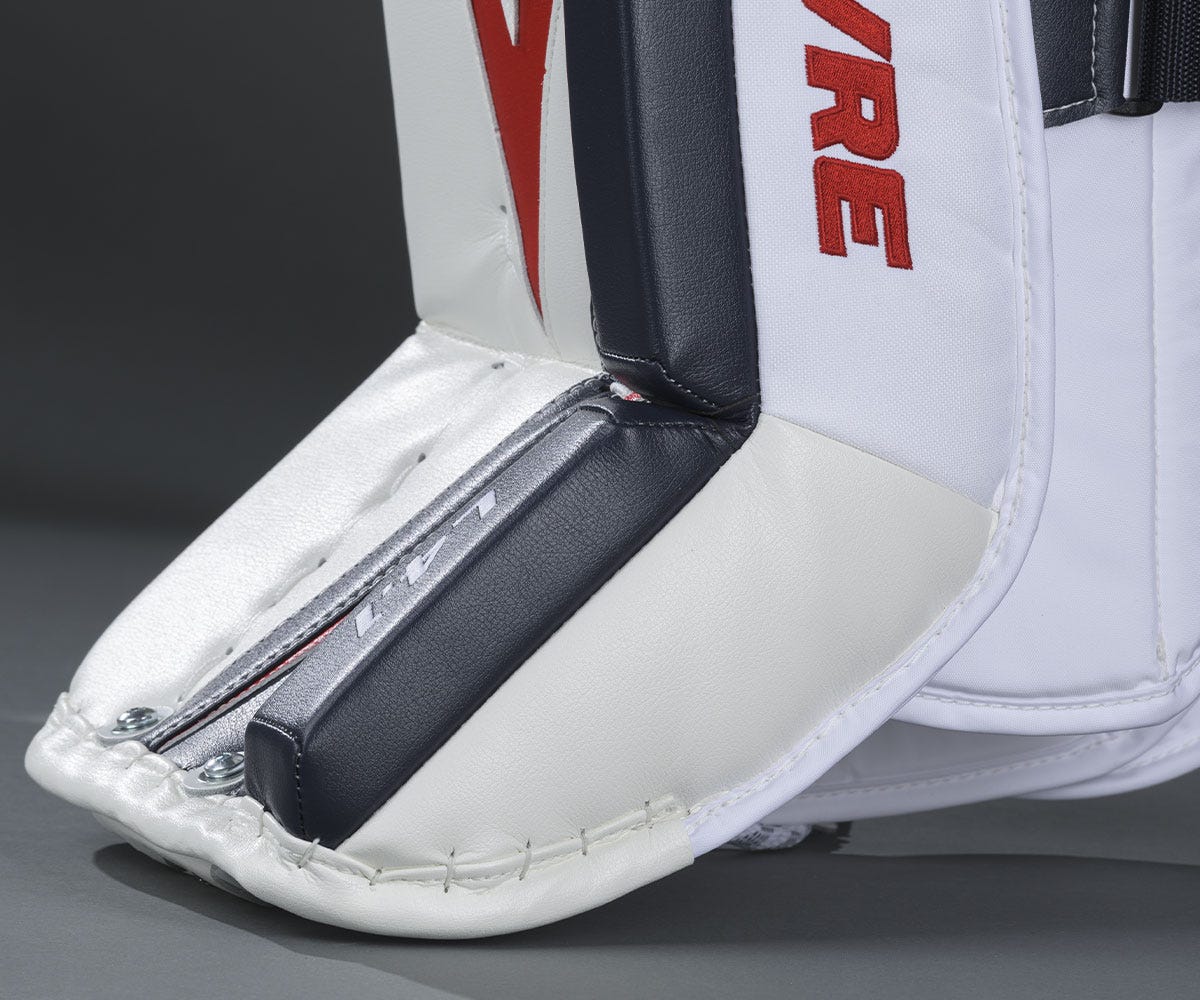 MODERATE FOOT FLEXIBILITY
The moderately flexible foot has a 60-degree angle to control rebounds.

INTERNAL ADJUSTABILITY SYSTEM
Located at the calf, the strapless internal adjustability system allows for better movement control.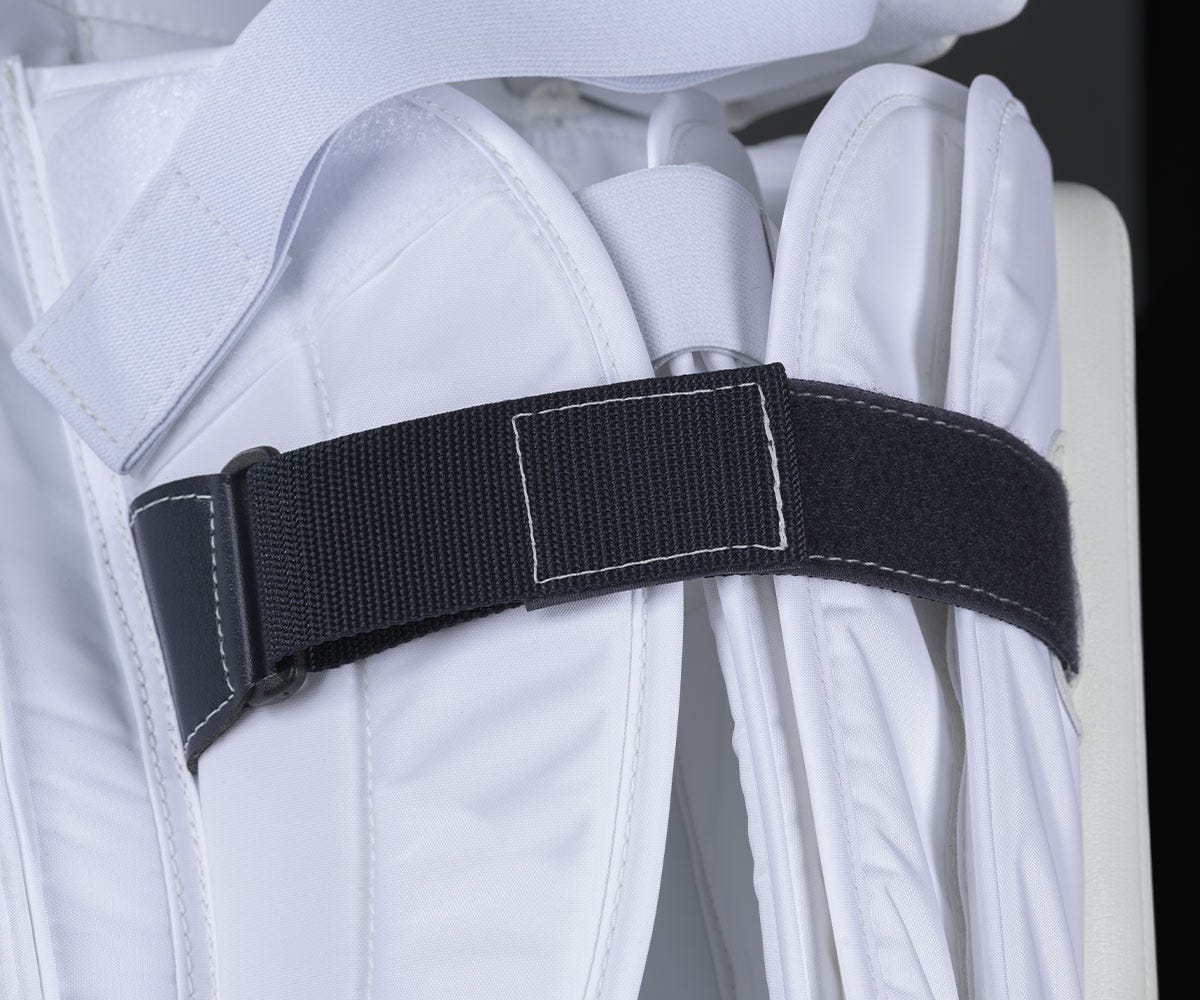 EXTERNAL ADJUSTABILITY SYSTEM
Our lightweight and precise adjustability system features external 2" nylon straps.